Music Videos Snapshots
---
I Remember You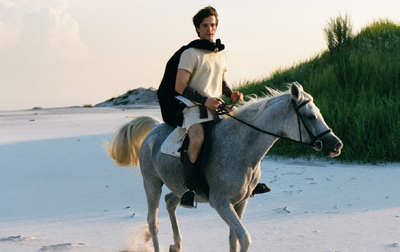 David (Lead actor of Judah Ben Hur)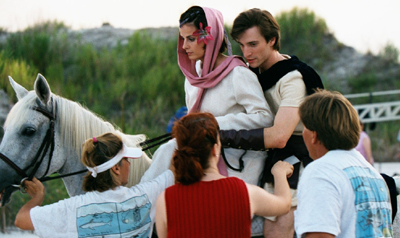 Sometimes rescuing a princess requires a little help.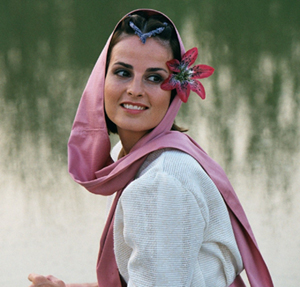 Denise (Lead actress of Judah Ben Hur)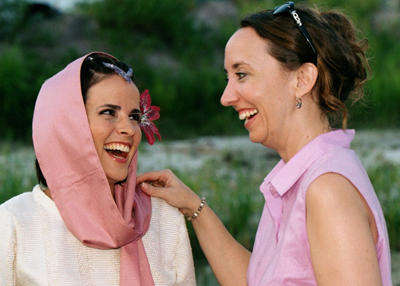 Denise & Diane

---
I Believe in Love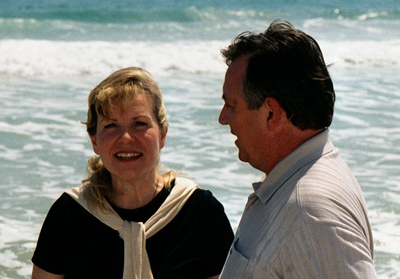 Art and Ellen Sanborn
This music video is about Art's miraculous recovery after severing over 90% of his spinal cord.



Greg Rike and Staff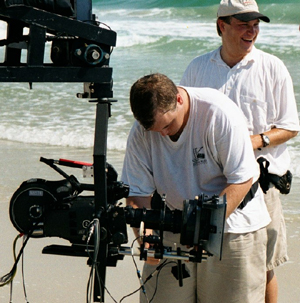 Filming on a beach can't be easy.